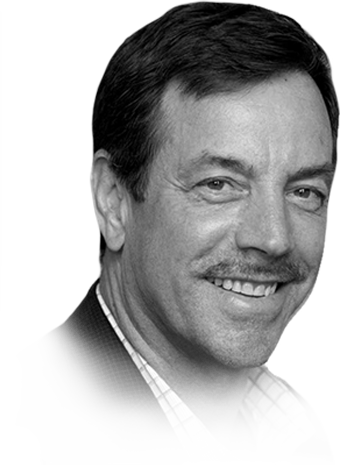 HE WILL BE INTERVIEWING TOP ENTREPRENEURS AND ACHIEVERS ABOUT HOW THEY APPLY THE 7 SUCCESSDRIVERS™
The Spartan Race is a craze among website warriors and serious athletes worldwide, with over 1.3 million participants expected in 2018. So it must have come easy and been an instant success, right? Far from it, Joe will share how he persisted for not just 6 months or even a year before the concept took off… but instead a DECADE.
Learn the mindset of this brilliant CEO who refused to accept defeat… just like he did in his multiple world elite endurance races.
If you ever faced adversity in your business, the lessons Joe shared can be invaluable.
Imagine starting a company with virtually no capital and building it into a $75M a year company that doesn't require the need to tap into their equity or financial lines.
Hiten will share his unique insights into "Knowing Your Numbers". He takes it to a whole new level literally involving their entire team. Plus, he shares several valuable tips for building a GREAT company.
How a start-up company, conceived of in a college contest, went head to head with Amazon to build a $116M company (3-time Inc. 500 ranked), which he sold for $75M. Josh Neblett, CEO and Founder, achieved this feat by age 30!
Josh will share several valuable insights on his incredible journey, including how he used innovation, technology and systems to create a massive gap between etailz and competitors. Plus, as with so many HyperGrowth companies, they first had to deploy The Power of Pivoting to avoid crashing and burning by staying with the wrong business model too long (his deep pocketed competitor wasn't so lucky).
The Secret Sauce Reinventing An Age Old Industry To Dominate 3 Industries – Karl Schledwitz, CEO Monogram Foods (Inc. 500 Company CEO). Learn how this incredible entrepreneur built 3 different companies that reached the Inc 500 list. He used the same simple formula with all of them. We will discuss how any company can apply his lessons to dominate their competitors.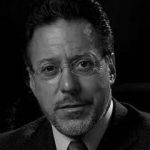 "Scott Hallman is the undisputed master of implementation. I highly recommend his system if you want to turn great ideas into great profits."
THE WORLD'S MOST EXPENSIVE MARKETING CONSULTANT, PALOS VERDES, CA
"In about 7-8 hours, Scott had us thinking in a whole new way about our business."
Founder & CEO of Mindvalley.com
"He is able to identify a few things initially, right on that first call that will make a big difference in your business' bottom-line."
FortuneBuilders , Inc 500 ranked company