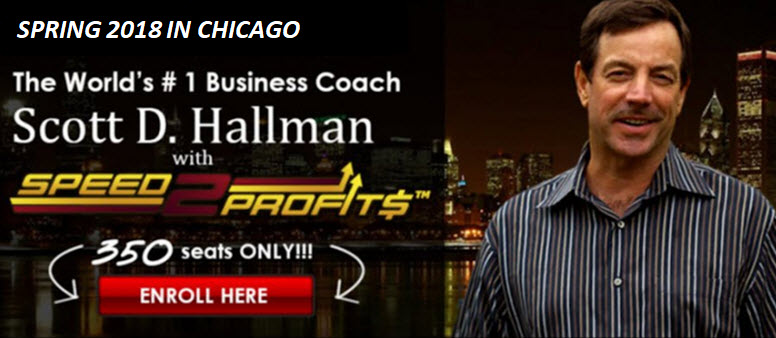 Upcoming Event in Spring 2018
Scott Selected To Moderate Two Day Top Chiropractic Event
The PointOne Conclave Event was held June 1 and 2, 2016 at Parker College. The group is made up of the top .1% of practices in the nation.
Participants included multi-office cutting edge practices, a 5 location practice that recently sold a 75% stake for $50M… a telemedicine practice that aims to be the first billion dollar valued practice… a multi-disiplinary practice with 21 locations that is growing at 5 plus locations a month to name a few.
Scott was selected to lead the group from a list of leading chiropractor and trainers based on his vast experience coaching high-growth chiropractic practices, building his own companies that twice were ranked on the INC 500 list of America's fastest Growing Private Companies, and his iconish list of private clients.